Roofer Rise - PROVEN LEAD GENERATION FOR SMART ROOFING COMPANIES
WANT TO GROW YOUR ROOFING BUSINESS?
You've come to the right place!
We Help Australian Roofing Companies Produce More Leads And Sales In 14 Days or Less With Our Proven Lead Generation Methods.
HOW MANY MORE IDEAL ROOFING Leads PER WEEK WOULD IT TAKE TO GREATLY IMPROVE YOUR BUSINESS & YOUR LIFE?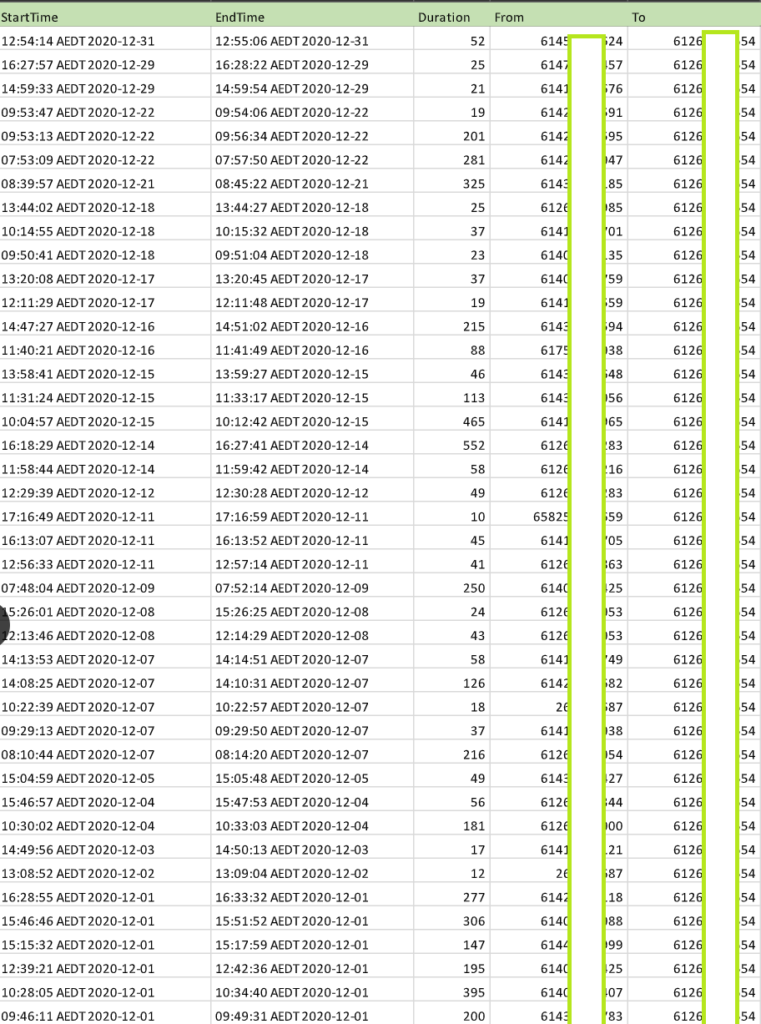 Sample of the ROOFING leads we send you
We have the ability to target your most ideal jobs –  whether that be Roof Replacements, Remedial, Repairs, Guttering.. The Choice is YOURS!

WHY PARTNER WITH US FOR REGULAR & CONSISTENT ROOFING LEADS IN AUSTRALIA?
WHEN TEAMING UP WITH ROOFER RISE, WE OFFER YOU...
ARE YOU READY TO DOMINATE THE LOCAL MARKET?
THE 3 SECRETS SMART ROOFING COMPANIES UNDERSTAND TO DOMINATE THEIR LOCAL AREA AND GROW FAST!
These days, It has become much more cost-effective for Roofing businesses to advertise and land quality local jobs. Gone are the days of being made to use costly advertising programs like, TV Ads, Radio & Billboards, just to get your business out there.
Now you can control your local area and take your competition's work for a very small portion of the cost of what it used to be.
With the progression of social media and the dependence of the internet, we are now existing in a digital landscape. The new approach to how your potential customers now shop, search and socialises has transformed forever. You now need to be discovered where they are now looking, because if they can't find you, they will only go to your competitors who they can find.
Your future customers are now equipped with modern mobile devices that can search for anything in the palm of their hand. This gives you the power to hyper-target your ideal customers anywhere they are online. Wherever they are socialising, searching or shopping online, you can now reach your ideal audience to land the perfect job you require to grow your Roofing business!
WHAT DOES THIS MEAN FOR AUSTRALIAN ROOFING BUSINESSES?
Marketing and Advertising have now REALLY changed for the better. We can now track everything online. That means with our Roofing Leads techniques you now can know precisely see where your marketing dollars are being spent as to what it is being returned back into your business for a better ROI.
No more sneaky tactics and smoky mirrors from those old school marketing companies or outdated directory companies serving you BS just to keep you signed up as long as they can.

Actual call metrics are taken from one of our Roofing partner's campaign
WE PROMISE YOU 100% FULL TRANSPARENCY on Roofing Leads we generate
WHERE EVERY DOLLAR & CENT IS GOING & RETURNING BACK INTO YOUR ROOFING BUSINESS
3 GUARANTEED WAYS WE GET YOU HIGH-QUALITY ROOFING LEADS AUstralia
Roofing Jobs Right Now!
No, this isn't just about 'Likes' and 'Fans'. Noone can pay their bills with a 'Like'. Real Facebook Advertising is one of the most reliable ways to get genuine paying Roofing Customers right away. We also track everything and can match every lead and sale to marketing dollars spent, this way you see precisely what your marketing dollars are achieving. On multiple occasions, we've delivered calls for our clients in the first 24 hours of a Facebook ad campaign.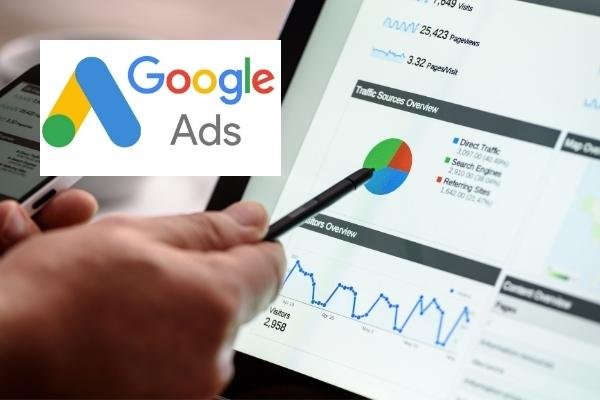 Google - PAY PER CLICK Ads
Roofing Jobs Now
Pay Per Click advertising is one of the most effective marketing strategies when done correctly. We're experts and use it to generate leads quickly who are actively searching for your services and are more likely to turn into a qualified customer. Like Facebook Advertising, we can accurately track every dollar spent to determine your ROI. Leads can come in as fast as 24 hours.
Google - SEARCH ENGINE Roofing LEADS
Roofing Jobs Later (3-6 months)
No marketing source delivers a higher conversion rate than organic traffic from search engines such as Google and Bing. But make no mistake, although it's highly-effective, SEO can often take time when it's done accurately. Even though we've greatly improved website visitors in as little as 90 days, SEO is best performed only when your business is currently generating consistent leads and sales from other sources such as Google or Facebook ads.
ROOFER RISE - PROVEN ROOFING LEADS FOR SMART ROOFING COMPANIES
JUST IMAGINE WHAT AN EXTRA X5 - 15+ ROOFING Jobs WOULD DO FOR YOUR LIFE & YOUR BUSINESS?
Because we have a proven system that delivers consistent results, our services are in high demand. If you are considering becoming a partner, please click the button below and fill out the short application form and schedule a time to talk with our team.

Spots Are First Come, First Served In Your Location.